Our Mission
---
Our mission is to host a dazzling party every day where friends and family are welcome to deepen their connections through active play and discovery.

Thank you to so many
---
When we started this company and project, we wanted to tell the story of Boom and Bust in California, both from the times we have lived and from the perspective of the history leading up to those times. We knew that to tell this story through the medium of miniature golf that we would need to work with artists of all genres. We actually had no idea how large the team would be and how many amazingly talented people would make contributions.
Read More
Our Commitment

---
We are passionate about helping youth and families thrive, which is why Stagecoach Greens is supporting Family House and Braid Mission.  Proceeds from ticket sales go to support foster youth and families through Braid Mission  and we donate tickets for Family House families to play. We also have a strong commitment to urban living – we loved raising our kids in San Francisco and want to do our part to make the city a family friendly place.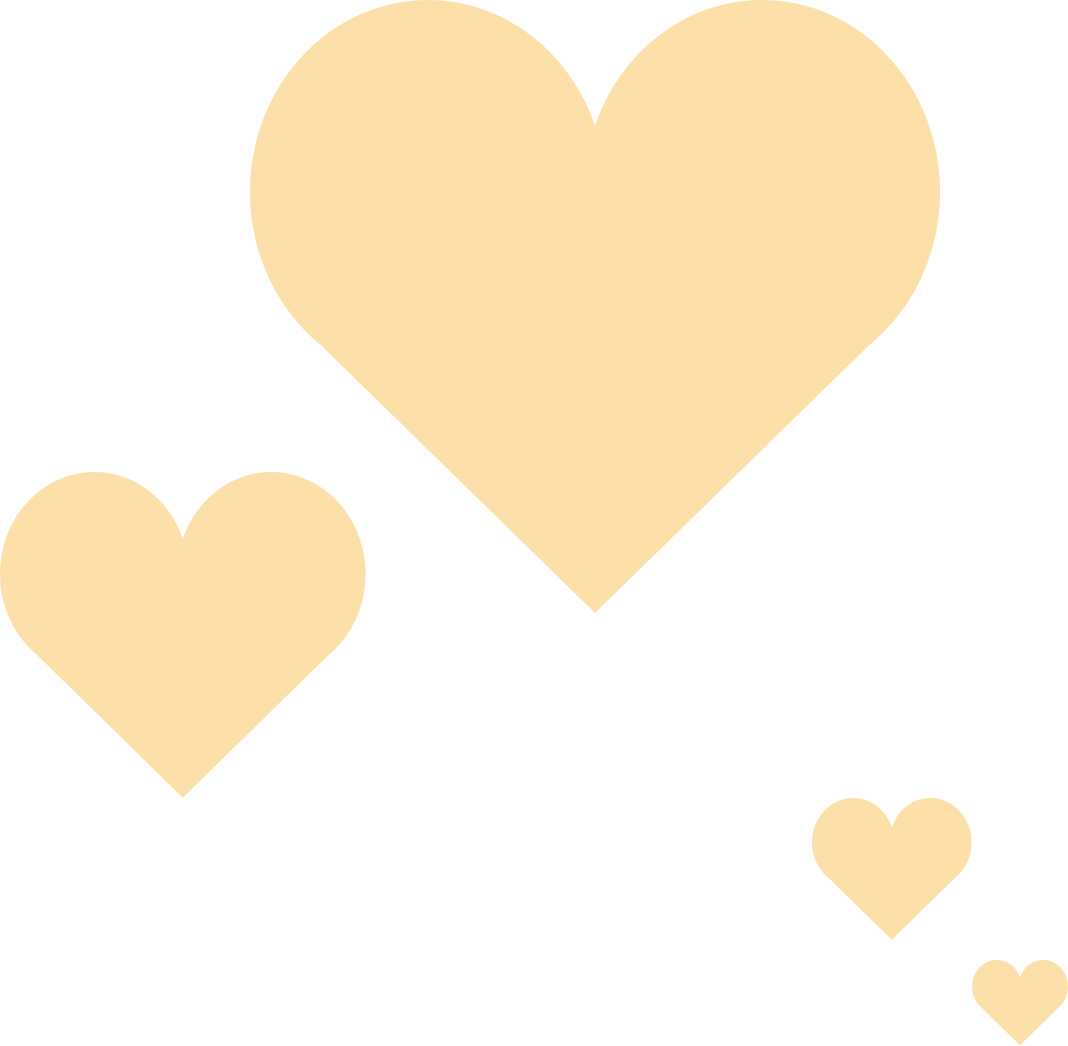 Stagecoach Greens in the News
Check out the latest press coverage for Stagecoach Greens.
Get the Story